artnade Wish you a happy visit :sorry that I keep you waiting for the complete translation
the GIFT from HEART to HEART !
CARICATURE or PORTRAIT from photo, is even better than the original connected to the collective unconscious, the artist translates the indefinable, if not the soul ...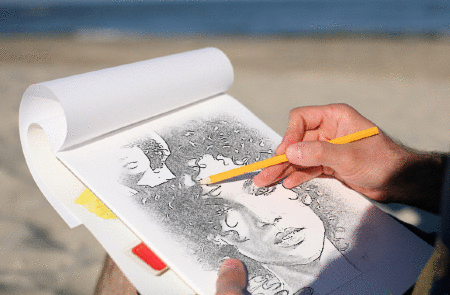 Souvenir from " la Tronche"-sur-Mer (Vendée)
the caricatures arrived !
All of my other styles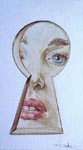 MY AMAZING ANIMAL PORTRAITS Click onto "charcoal & pastel"
at the bottom of the next page